Posted
November 25, 2013 by Seth Paul
in News
Box Office Weekend: Catching Fire Not Just a Clever Name, Breaks Box Office Records
While Thor: The Dark World sizzled briefly at the box office (and had to settle this week for an estimated $14.1 million, still a few million short of its costs), it has nothing on The Hunger Games: Catching Fire. Much like the first film, it has earned critical and financial praise, and made an estimated $161.1 million…not only the best weekend for a film in November, but the best opening weekend for a holiday release as well. To compare, it has made in one weekend what Thor: The Dark World has taken three weekends to do…but has actually managed to be domestically profitable to boot.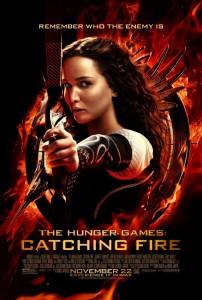 The Best Man Holiday also held up well against admittedly stiff competition with an estimated $12.5 million, the film already a success and only adding to it. The same could probably not be said for the new Vince Vaughn vehicle Delivery Man. The comedy struck out with critics and audiences alike, the $26 million budgeted film only managing an estimated $8.2 million for its opening weekend.
Free Birds continues to unimpress with an estimated $5.3 million, while Last Vegas found an audience outside of its poor critical reception as its estimated $4.4 million helps keep it pushing towards almost surprise success, considering its underwhelming debut. Jackass: Bad Grandpa enters its autumn years with an estimated $3.5 million, third in longevity on the top ten to the hit Gravity (estimated $3.3 million). 12 Years a Slave remains up in the air with its unreported budget, but its estimated $2.8 million and $29.4 million domestic performance seems like a hit for Fox Searchlight, which specializes in independent film distribution. But finally, while it has been in release for four weeks, Dallas Buyers Club found its way into the top ten for the first time with an estimated $2.8 million. While it may have some ways to go before it makes money, chances look good for star Matthew McConaughey, who had similar success with Mud earlier this year.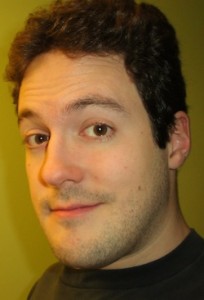 Seth Paul
When not failing to write novels and screenplays, box-office guru Seth writes humorous comedy tracks for films under the name "The One Man Band" that can be found at Rifftrax.com. Although, he has recently succeeded in writing the novella "Jack Alan and the Case of the Not-Exactly Rocket Scientists," available as an eBook on Amazon. He is also the English voice of Zak in "Zak McKracken: Between Time and Space."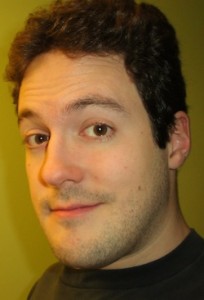 Latest posts by Seth Paul (see all)