Posted
June 2, 2014 by Seth Paul
in News
Box Office Weekend: Maleficent Proving Bad Can Be Good for Business
Critics may not be wowed by its story, but plenty turned out to see the new spin on villainy in Maleficent. Angelina Jolie's take on the Sleeping Beauty character was enough to bring in a solid estimated $70 million at the box office this weekend despite getting only mixed critical reception. X-Men: Days of Future Past fell from its lofty Memorial Day perch with only an estimated $32.6 million, but the film will still likely make a domestic profit, and has already been a rousing success worldwide with over $500 million in total sales. However, reception and earnings do not appear likely for A Million Ways to Die in the West; Seth McFarlane's bawdy western comedy opened to a mere estimated $17.1 million, and considering its star-studded cast, unreported budget, and poor critical reception, it appears likely to tank.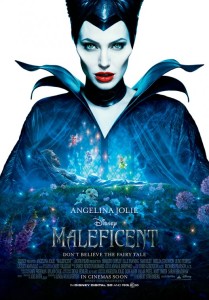 Godzilla has now picked up a net profit thanks to a bit of weekday pickup and a weekend estimate of $12.2 million, and is the second-most domestically profitable film on the list (other than The Amazing Spider-Man 2, whose sixth-place estimate of $3.8 million gives it $192.7 million over Godzilla and its $174.7 million). Blended is not exactly in that company, the panned Adam Sandler/Drew Barrymore comedy picking up an estimated $8.4 million and still not able to make back its $40 million. While it may still eke a profit, Neighbors is far and away the bigger comedy hit; despite only nabbing an estimated $7.7 million, it has turned an $18 million budget into $128.6 million in domestic earnings.
Towards the bottom, Million Dollar Arm has managed to be a winner in three weeks, though it took an estimated $3.7 million weekend to do it. Chef stayed in place with an estimated $2 million, though the independent Jon Favreau comedy has not reported its budget and thus it is unsure if its $6.2 million in earnings is enough to make ends meet. There is no mistaking the box office success of The Other Woman, which made an estimated $1.4 million and pulled in $81.1 million over $40 million in costs.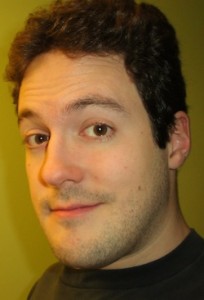 Seth Paul
When not failing to write novels and screenplays, box-office guru Seth writes humorous comedy tracks for films under the name "The One Man Band" that can be found at Rifftrax.com. Although, he has recently succeeded in writing the novella "Jack Alan and the Case of the Not-Exactly Rocket Scientists," available as an eBook on Amazon. He is also the English voice of Zak in "Zak McKracken: Between Time and Space."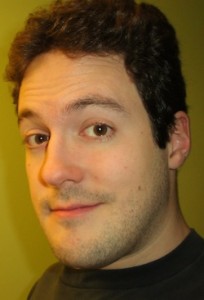 Latest posts by Seth Paul (see all)