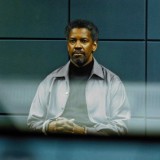 Movie Review: Safe House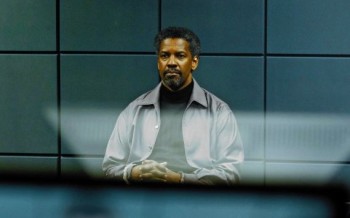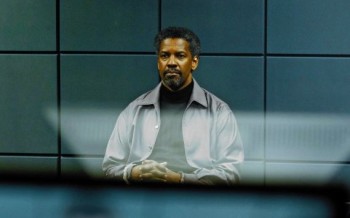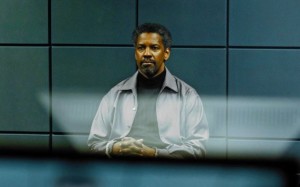 :
:
:
:
:
Genre
:
Action/Adventure, Crime
Posted February 10, 2012 by
Dane Jackson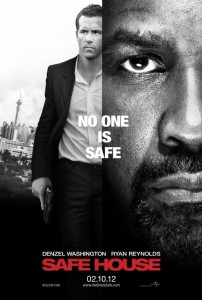 I've been watching Denzel Washington act in movies for over 20 years now, and to this day, I can honestly say he's had the most consistent track record for delivering solid, and captivating performances. It's hard to be that good for so long, but Denzel makes it look so easy. He is coolness personified and every time I watch one of his movies or a press interview, I want to be his best friend. That'll never happen though, so I have to rely on his amazing performances, and thankfully (and predictably), with Safe House, Denzel delivers another home run.
In Safe House, Washington stars as Tobin Frost, a former CIA Agent turned traitor who makes his living selling important government secrets. As the film opens, he's in Cape Town, South Africa trying to secure his next batch of secrets. The drop goes horribly wrong and he's forced to enter the American Consulate and turn himself in to save his life.
Now in the government's custody, Frost is taken to a safe house guarded by rookie field agent Matt Weston (Ryan Reynolds, in a more goodie-two shoes and green version of his character from Smokin' Aces). This is Weston's big break as he's been stuck on guard of this establishment for a year and is hoping for a real field job. He ends up getting more than he asked for when, shortly after Frost's arrival, the safe house is breached which in turn, sets the film on an almost Bourne-like path of destruction. Safe House is a bit more cerebral at its heart though, as the unlikely duo of traitor and field agent must team up to figure out who wants them dead.
From the opening shot, I expected this movie to have a bit of a raw quality. Instead of going with a clean film print, director Daniel Espinosa made the decision to go with a rougher grittier cut, which fit the atmosphere of the movie very well. It's especially effective during the hand-to-hand combat scenes because Espinosa filmed them as zoomed in as he could, making the audience feel like they were right in the thick of the action – even if it was dizzying at times.
Washington and Reynolds have great on-screen chemistry. The reluctant partnership evolves into a teacher-student situation as the movie goes along. Denzel isn't always the center of attention, but even the scenes where he's a distant observer, his on-screen presence demands attention.
Plot-wise, Safe House is your typical smart government conspiracy thriller. It doesn't shy too far away from the formula, but that's okay because the quality of the cast had me 100% invested in how the film played out from start to finish. Aside from Washington and Reynolds, Safe House also boasts the talents of Vera Farmiga (Up in the Air), Sam Shepard (The Right Stuff), Robert Patrick (Terminator 2: Judgment Day), and Brendan Gleeson (In Bruges).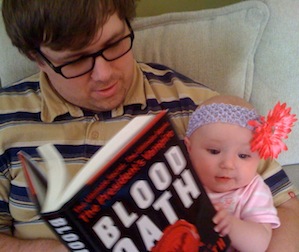 Dane Jackson has been writing about movies since high school when he had a monthly column in the school paper about cult movies. His cinematic tastes have matured (slightly) since then.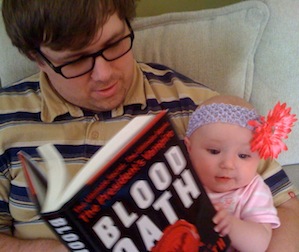 Latest posts by Dane Jackson (see all)