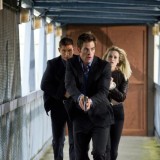 Movie Review: This Means War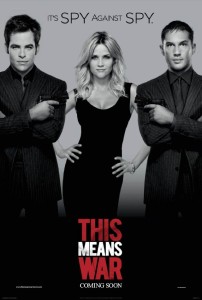 This Means War might be fighting a losing battle with its $70 million budget. The film does its very best to appeal to both men and women, action for the boys, and silly love story for the girls. The comedy was fair, the action was fair and the love story plot was also fair. Where this movie did excel was in the incredibly hot cast. Reese Witherspoon has never looked better as Lauren, the love interest of FDR Foster (Chris Pine) and Tuck (Tom Hardy). Does she ever age? Witherspoon at age 36 will give any 21 year old a run for the money in this motion picture. She plays her usual cute and sexy character, with a smidge of wit. Pretty much the same role as she played in How Did You Know with Owen Wilson. If you're a fan, you will love her, sweet, silly self in this romantic, action, comedy. The CIA agents FDR and Tuck are both very different, but very palatable kinds of sexy. FDR is more of a player/playboy and Tuck is more the rugged but sweet, British kind of sultry.
The movie begins in Hong Kong with the two CIA Operatives trying to apprehend two of the most wanted criminal minds Henrich (Til Schweiger) and his brother Jonas (Clint Carlton). Have to take pause here and mention the pun with the Jonas Brothers…. Really? Without giving too much away after a dazzling, action packed scene where the two best buds, FDR and Tuck pour on the Fancy spy stuff. They ultimately let Henrich get away, leaving six dead bodies, one being Henrich's brother, Jonas, leaving a very personal vendetta against our two hero agents. With the botched covert mission, the boys are grounded and given desk duty.
Meanwhile, back in Los Angeles, Lauren, a single woman that heads the product testing department at Smart Consumer, finds herself running into her old flame Steve, the one that broke her heart and trust. Steve now appears to be beyond happy and is engaged to a very beautiful woman, sporting a massive diamond ring. Sharing all of this with her best friend Trish (Chelsea Handler) Lauren is encouraged to get herself back in the game, and join a dating site. Lauren rejects the idea, so Trish takes it upon herself to sign her up anyway. Handler as Trish is as Leslie Mann was to Debbie in Knocked Up, absolutely the same character, crude, sarcastic, over the top friend offering up sometimes not so great advice, producing a mildly funny performance.
Eventually, Lauren goes out on a date with Tuck, immediately after their first meeting, she runs into FDR and the two budding romances begin. The agents soon discover that their love interest Lauren is going out with the both of them. They decide not to tell her they know each other, form a gentlemen's agreement to stay friends no matter what and let the best man win. The shenanigans move on from this point, one using his personal spy staff against the other to create obstacles and obtain personal information about Lauren to help each of them gain the heart of their conquest.
In the end, she has to make a choice between the two. One of the highlights of This Means War was just how this was done. But, at the end of the day, this is at best a good Sunday afternoon rental. For me, the war was lost for director McG as he definitely fell short with his mega million dollar budget for this 98 minute would be romantic/action/comedy.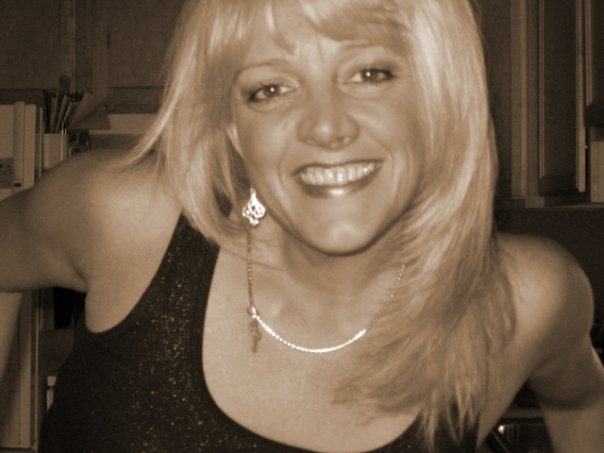 Betsy Russo
Betsy resides in Farmington Hills, Michigan with her 100% Italian husband Anthony, that she states is like the next best thing to being married to one of the Soprano's. She is presently writing a novel and pursuing a Freelance writing career. It's important to her that her writing combines sensitivity, honesty and a hint of sarcasm to create a relatable experience with the reader. Having a passion for film and an all around American pie opinion, she aspires to have the sensibility for what the average Joe might enjoy.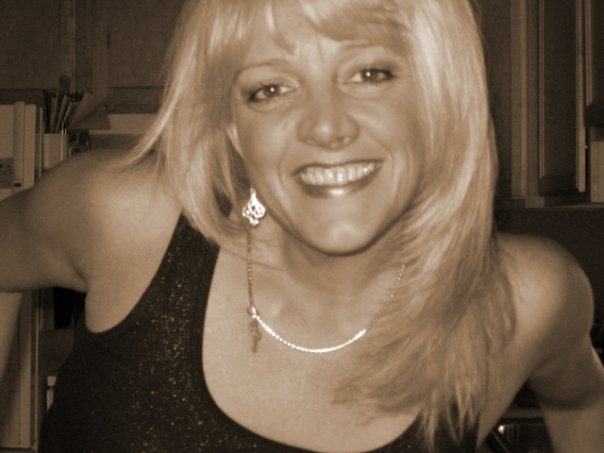 Latest posts by Betsy Russo (see all)