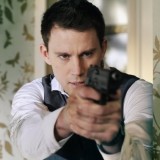 Movie Review: White House Down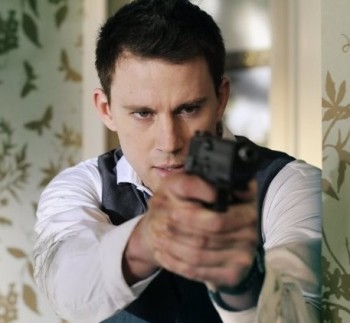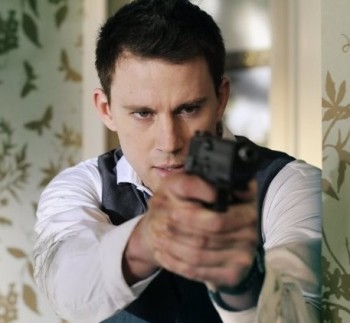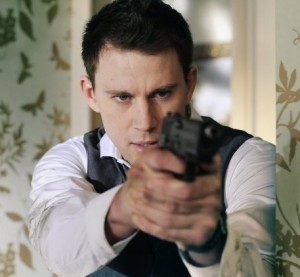 :
:
:
:
:
Genre
:
Action/Adventure
What We Liked
The film is extremely action-packed and loaded with lots of quick wit.
What We Didn't Like
Is it possible that the White House could be taken over as is depicted in White House Down?
Posted June 28, 2013 by
Betsy Russo
White House Down is a much better version of the recent release Olympus Has Fallen. Please be advised though, it's a long one folks – all 131 minutes of it. The film is extremely action-packed, loaded with lots of quick wit, and at no time will you find yourself anxious for it to end.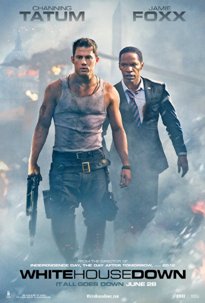 The ever so gorgeous Channing Tatum plays John Cale, a former military man trying to get into the Secret Service. Unfortunately, he is denied and, so as not to disappoint his extremely politically fascinated daughter Emily, played by Joey King, he takes her on a tour of the White House. Shortly after the tour begins all hell breaks loose. There is an attack by political extremists, and the President (Jamie Foxx) is ushered into a safe area, only to find out that head of security Walker (James Woods) is behind the entire escapade.
Cale and Emily are separated and Cale is doing everything he can to find her, he soon finds out that the President is in danger and rescues him. The two are now on the run, trying to find safety while encountering trouble at every turn. Fox and Tatum have fantastic, whimsical chemistry playing well of each other for plenty of humorous chuckles. It's more than obvious that Fox is playing his role as President with more than just a little of President Obama's characteristics.
Finnerty (Maggie Gyllenhaal) is the woman that denied Cale the Secret Service position. She is on the outside of the White House, in direct communication with Cale and the President as they are in hiding. Finnerty is trying to direct them to safe passage, but with no avail. Jason Clarke plays Stenz, one of the bad guys, he eventually captures Cale's daughter and of course she is used as bait to get Cale to turn over the President.
This film is a great summer, action/thriller/drama. Even though it's a long one, at no time will you be bored. What was even more pleasing was the well-placed humor in a would-be serious scenario. Honorable mention has to go to the White House tour director, Donnie played by Nicolas Wright, very funny and an actor I am certain we will be seeing more of in the future. As always, James Woods is phenomenal as a bitter villain. Joey King as Emily Cale is also superb, as a slightly jaded, sassy little girl. She is completely full of believable emotion.
In conclusion, is it possible that the White House could be taken over as is depicted in White House Down? I don't think so. I do not want to give the ending away, however one possible scenario might be that the President could enact a peace agreement with all of our Nations enemies. Does anyone find this even remotely possible? Maybe on the same day pigs do fly.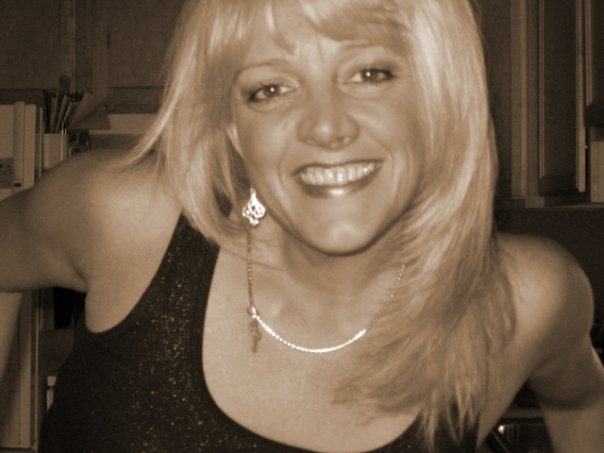 Betsy Russo
Betsy resides in Farmington Hills, Michigan with her 100% Italian husband Anthony, that she states is like the next best thing to being married to one of the Soprano's. She is presently writing a novel and pursuing a Freelance writing career. It's important to her that her writing combines sensitivity, honesty and a hint of sarcasm to create a relatable experience with the reader. Having a passion for film and an all around American pie opinion, she aspires to have the sensibility for what the average Joe might enjoy.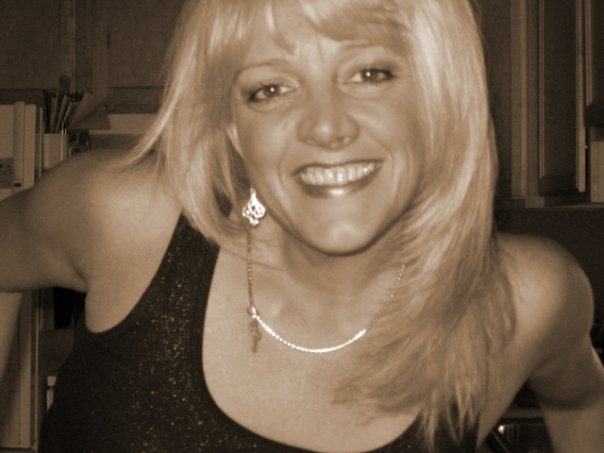 Latest posts by Betsy Russo (see all)