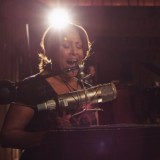 Movie Review: 20 Feet from Stardom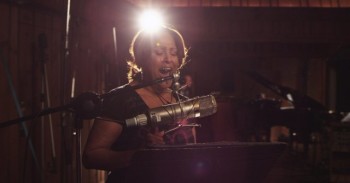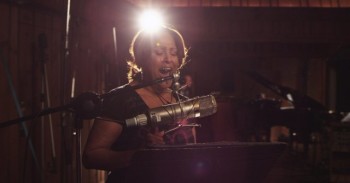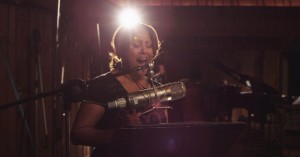 :
:
:
Genre
:
Documentary
What We Liked
It's the most important music documentary to come out since Standing in the Shadows of Motown.
What We Didn't Like
There are a few pacing issues at times.
Posted July 5, 2013 by
Dane Jackson
From time to time, a movie comes along that changes the way you think about something. Fresh off the heels of its Cinetopia International Film Festival Audience Award, 20 Feet from Stardom is that movie. To put it bluntly, it's the most important music documentary to come out since Standing in the Shadows of Motown. With this movie, director Morgan Neville gives the level of respect and accolades professional back up singers deserve.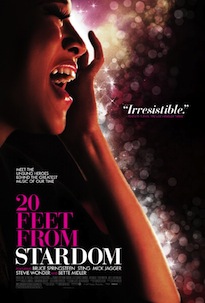 I know what you're probably thinking: "Who wants to watch a 90-minute-documentary about back up singers?" It's a fair question for sure, but if you let the subject matter of this documentary skew your overall perception and decision to watch it, then you'll be missing out on something spectacular.
A majority of the film's narrative focuses on singers like Darlene Love who made names for themselves as backup singers for such acts as Ray Charles, Stevie Wonder, and the Rolling Stones. Through their stories, you learn how they revolutionized the major albums of their time – with little to no credit. Neville then focuses on the singers' many failed attempts to step from out of their back-up role. Tata Vega, Merry Clayton, Lisa Fischer, and more are featured talking about their triumphs and defeats. Some have continued to plug on and find their way within the music industry, while others have given up the dream together. Through telling their stories, Neville has shown just how talented and important these singers are, while also treating the audience to several singing sessions where the ladies get together to sing.
While most of the film focuses on earlier back-up singers and the change in the music industry from the more "wholesome" singers to the back up singers with a little more spunk and soul to their talent, there is also some time spent on some new blood: Judith Hill, who you may know as Michael Jackson's final back-up singer and as a recent competitor on The Voice. With her story, the documentary focuses on how hard she's trying to not get pigeon-holed as a back up singer for the rest of her career.
The thought that kept going through my head the entire time I watched the film was just how amazingly talented each of the singers featured in 20 Feet from Stardom truly were. It's an absolute travesty that they have not received the level of fame and legitimacy they deserve. They truly are better than half the folks out there these days and have almost nothing to show for it. To further emphasize just how talented and crucial they are to the overall success of the performance, 20 Feet from Stardom spends time featuring some of the music industry's biggest heavyweights like Bruce Springsteen, Stevie Wonder, Sting, Mick Jagger, and Sheryl Crow. They all have nothing but love, praise, and affection for Darlene Love and her gang of little well known musical treasures.
While the documentary has a few pacing issues at times, it is my ultimate hope that it helps give these talented women the attention and respect they deserve. If you're a music fan, 20 Feet from Stardom is a must see.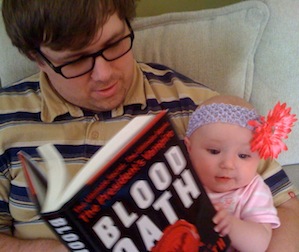 Dane Jackson has been writing about movies since high school when he had a monthly column in the school paper about cult movies. His cinematic tastes have matured (slightly) since then.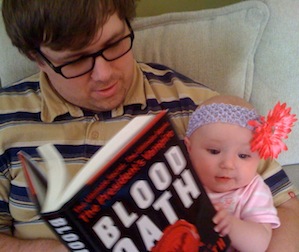 Latest posts by Dane Jackson (see all)